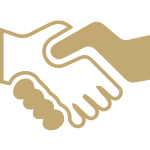 Trusted for Over
30 Years
For the past thirty years Diamond Limousine Service has lead the way in private limousine service along the Wasatch Front. Now Diamond is introducing it's new premium "Black Car" brand. Welcome to "Ascent Luxury Transportation."  Ascent will not only serve the Salt Lake City and western Wasatch Corridor, we will now be serving Park City, Deer Valley, and our very own "Silicon Slopes" south of the Salt Lake Valley. We will provide both Luxury Private Transportation and Premium Shared Ride service to these popular destinations.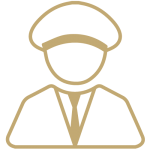 Outstanding
Chauffeurs
Our Chauffeurs are professional, knowledgeable, and courteous. They are expertly trained, experienced, safe, and impeccably dressed. Before a Chauffeur can drive for us they are thoroughly vetted. They must pass a Federal Background Check and a rigid security review. They are very familiar with all of the areas we serve. They spend many hours learning and developing our culture of impeccable care!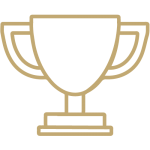 Award-Winning
Service and Expertise
Our staff have been consistently recognized by national organizations over the years for their quality of care. We have developed an amazing support staff, from the back of the house to the front, that is committed to going above and beyond to assure your complete satisfaction.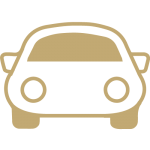 Premium Luxury
Vehicles
Ascent Luxury Transportation is a recognized leader in the Intermountain West. We provide you with the highest quality premium vehicles available. When you choose Ascent you will enjoy the finest most well maintained fleet in the Intermountain area.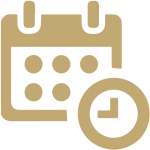 Attention to
Detail
Ascent staff utilizes the latest technologies to benefit performance and excellence. Our reservation system retains specific details of your transactions and preferences. They are integrated for use with our online credit card transaction system, and includes automatic e-Mail/text confirmations and receipts. Our chauffeurs are equipped with mobile devices and apps for constant communication with our Guests Care Representatives, Affiliates, Locations, and of course you, our Guests.
You can be assured that your needs and expectations will be
met with attention to detail and impeccable care. Please give us a call or drop us line.
You will not be disappointed!